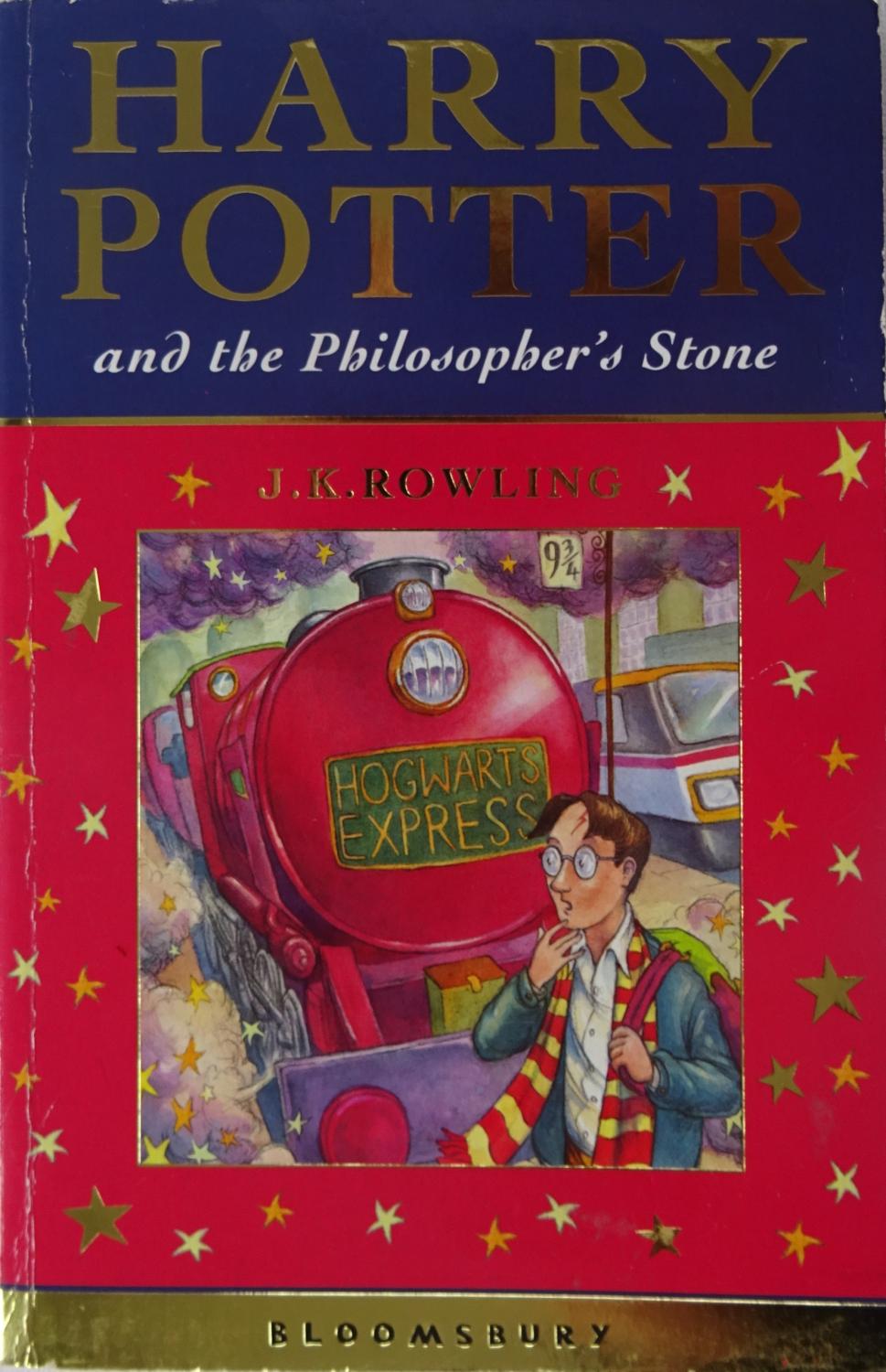 Q
uiet Please Crafters! You're in The Library now.
or
or
This challenge we have another children's classic , but more recent than our previous one - Harry Potter is a mere 22 years old. Harry Potter and the Philosopher's Stone is the first book in JK Rowling's magical series about a schoolboy wizard. (In the US this book was published as Harry Potter and the Sorcerer's Stone.)
This challenge closes on 2nd November.
Challenge 43 (The Secret Garden) will remain open for another week.
I hope you'll join The Library.