Here's a little reminder from The Library - but your books aren't overdue and there'll certainly be no fines!
It's just a reminder to join in the current challenge - 'The Girl with the Dragon Tattoo ' - which runs till 9th Feb.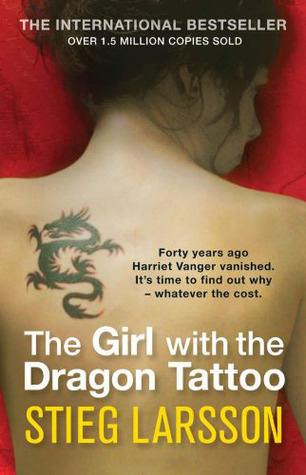 I made another card for this theme - this time I was inspired by the red on the cover and the word 'tattoo'.