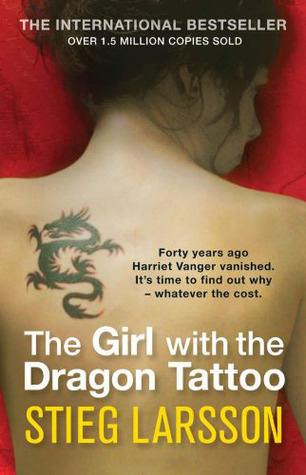 Q
uiet Please
Crafters! You're in The Library now.
This time our book is The Girl with the Dragon Tattoo by Stieg Larsson.It's a psychological thriller set in Sweden.
There's lots of things on the cover and title that you could take inspiration from - colours, the words 'dragon' or 'tattoo'... The dragon looks Chinese and Chinese New Year is on the 5th February.
Here's what The Librarian came up with:
This challenge will close on 9th February.
Challenge 24
(Absolute Beginners ) will remain open for another week.
I hope you'll join The Library.