Thank you for all the great entries into this challenge - what creativity you showed! Here are a few that caught my eye...
Olivia
transformed an old book into a spell book:
Deezy
featured a Gryffindor scarf and badge:
Heather
stamped, punched and snipped and recreated Harry:
I hope you will copy the badge (above) to your blogs.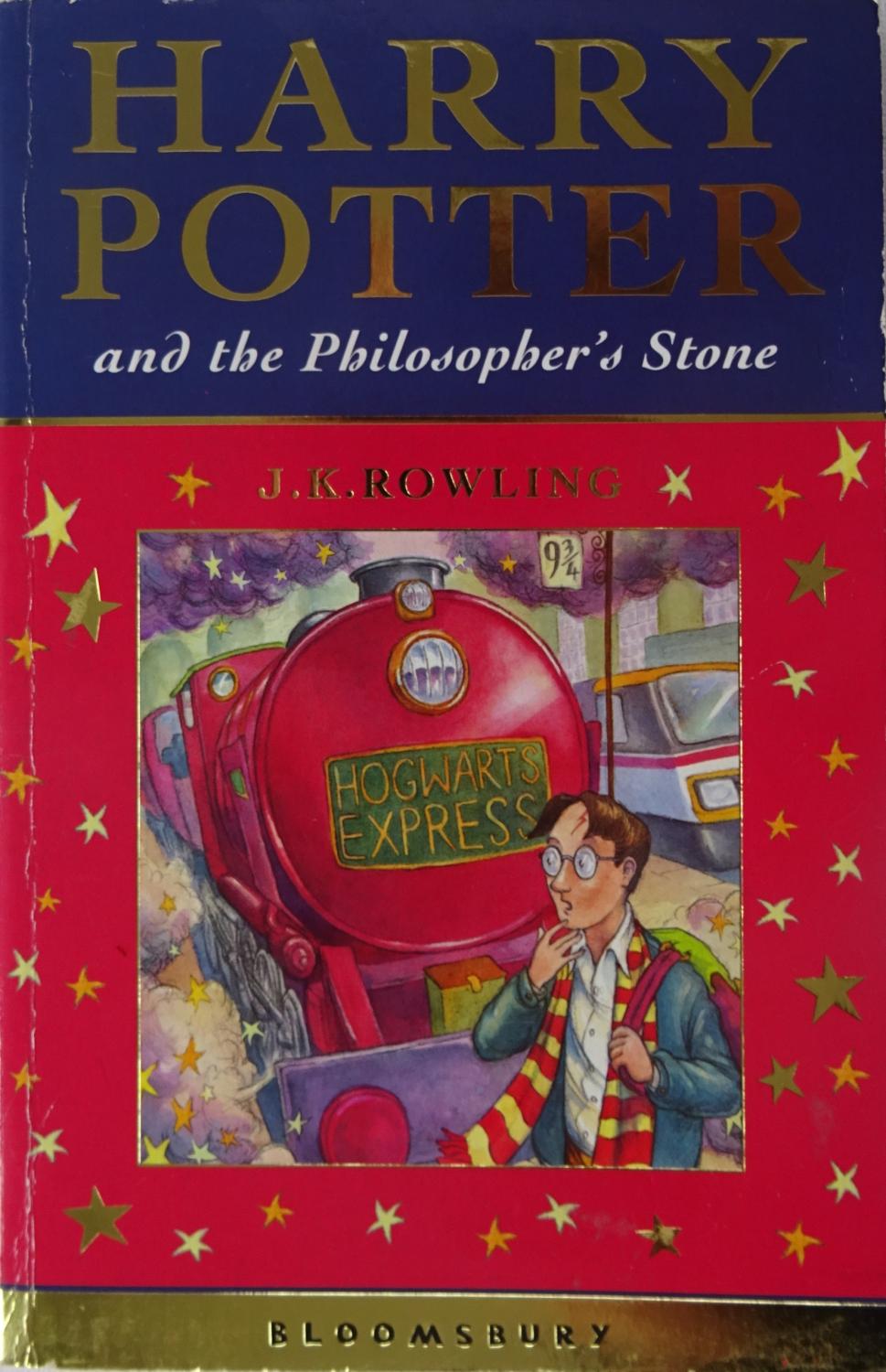 The current challenge, The Worst Class Trip Ever
, is open for another week, and come back tomorrow for a new challenge which will have you in stitches.