Q
uiet Please Crafters! You're in The Library now.
This challenge will run from the end of 2019 through to the beginning of 2020 and the challenge is :
Anthology - Pick any book previously featured at The Library
See below for pictures of the books featured since the last anthology challenge, or click here for last year's books.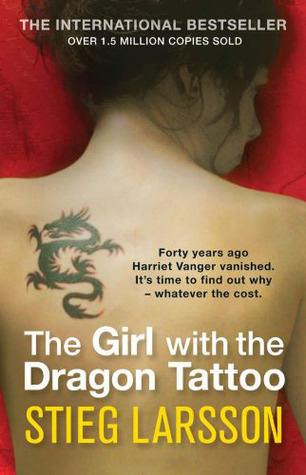 I've not included Rupert Annual as that challenge is still open till 28th December.
When you enter, please mention which book you've chosen.
Here's what The Librarian came up with:
The Hobbit (from 2018)
This challenge will close on 11th January.
I hope you'll join The Library.